Hello to the Secret community!
Today we are extremely excited to announce the genesis distribution of SEFI – native governance token for Secret DeFi and SecretSwap, the first AMM launched on Secret Network. But we've got some other surprises as well:
We're also announcing the launch of a new landing page for SecretSwap, helping introduce the unique and evolutionary features of Secret DeFi – front-running resistance, cross-chain liquidity, lower fees, and additional privacy protections for users. This marks the beginning of a broader visual redesign for SecretSwap that will make it more usable and functional!
In addition, we're excited to share that routing functionality for SecretSwap is now live on mainnet! This functionality allows for better prices for swaps, more fees for LPs, and more SEFI for everyone. Thanks to everyone who helped test this new feature.
To complement routing, the sSCRT / SCRT pair has now been added to SecretSwap! This now allows users to convert their SCRT directly into any secret token (and back), adding convenience and easing friction.
SecretSwap has been live on mainnet since mid-February as a "soft launch" before SEFI genesis. Since then, we've attracted more than $90M in TVL to the Secret Ethereum Bridge and $6M in liquidity to SecretSwap pools. Today's launch marks the beginning of a new growth trajectory for SecretSwap and Secret DeFi as we prepare for the launch of additional Secret DeFi products and ecosystem bridges (including the upcoming BSC bridge).
Right now, users can claim genesis SEFI, stake SEFI, provide liquidity on SecretSwap to earn SEFI, and trade for SEFI (or any other Secret Token) on SecretSwap.
This blog post will:
Confirm the ETH and Secret contract addresses for SEFI
Instruct users on how to claim genesis SEFI and how to earn SEFI going forward as users of SecretSwap and Secret DeFi
Outline next steps for Secret DeFi, including new bridges, new products, and much more!
Read on, and learn how to get started as an LP, trader, or Secret DeFi developer!
About SEFI
The total (fixed) supply of SEFI is 1 billion tokens (1,000,000,000 SEFI). 10% of all SEFI supply (100M tokens) was allocated for genesis, with the remaining 90% to be distributed over the next 4 years. The genesis distribution of SEFI was designed to ensure a fair and broad distribution of tokens to existing SecretSwap users, as well as other prominent communities across Secret Network and Ethereum.
Many more details on SEFI distribution (past and future) can be found in this previous blog post.
SEFI is currently bridged between Ethereum and Secret, with some of the supply on Ethereum and some of the supply on Secret. Users can easily swap between SEFI on Ethereum and SEFI on Secret Network using the Secret Ethereum Bridge.
Claiming and Earning SEFI
Users can claim their genesis distribution of SEFI by visiting the following page: bridge.scrt.network/sefi
When arriving, you can connect your Keplr wallet or Metamask wallet to see if you have available genesis SEFI to claim and how much.
Genesis SEFI was distributed to approximately 14,500 ETH addresses and 8,500 SCRT addresses.
There are two primary ways to earn SEFI going forward:
Staking SecretSwap LP tokens: by staking your LP tokens you will earn SEFI rewards over time. Here's a video tutorial on becoming a SecretSwap LP.
Staking SEFI itself: by staking SEFI, you will earn additional SEFI rewards over time and be able to participate in governance.
You can start earning SEFI at the same URL: bridge.scrt.network/sefi
The SEFI token allows the SecretSwap and Secret DeFi community to govern products in a decentralized fashion. Some of the aspects that the community can govern include:
Spending the development pool
Determining pools eligible for user rewards, including changing their respective weights
Joining other communities, for example, by enabling joint liquidity mining campaigns
SecretSwap fees and use of fees
Adding other products into Secret Finance that receive and utilize SEFI
Only staked SEFI tokens will be eligible to participate in decentralized governance.
What's Next for Secret DeFi?
Secret DeFi is just a small portion of what is made possible by Secret Network – the first blockchain with mainnet privacy-preserving smart contracts (secret contracts). This unique functionality provides critical protections for DeFi users, unlocks new valuable use cases, and provides a strong foundation for long-term growth.
Secret DeFi will be made up of many composable applications built on Secret Network, turning Secret into a universal cross-chain liquidity and data privacy hub. SecretSwap (the first Secret-based AMM) is just the beginning of Secret DeFi's growth. With more Secret Apps already launched (such as Secret OTC Auctions) and more on the way (including Sienna Network), we look forward to how the Secret community will continue to expand adoption of our ecosystem and drive new value for users.
In order to grow Secret DeFi further, we will also be launching new cross-ecosystem bridges that bring programmable privacy to even more assets and allow more assets to be utilized in Secret DeFi applications. Beginning with the upcoming launch of the Binance Smart Chain bridge, we will continue to create critical bridges to active ecosystems like the rest of the Cosmos (via IBC integration), Polkadot (via the Plasm bridge), and more!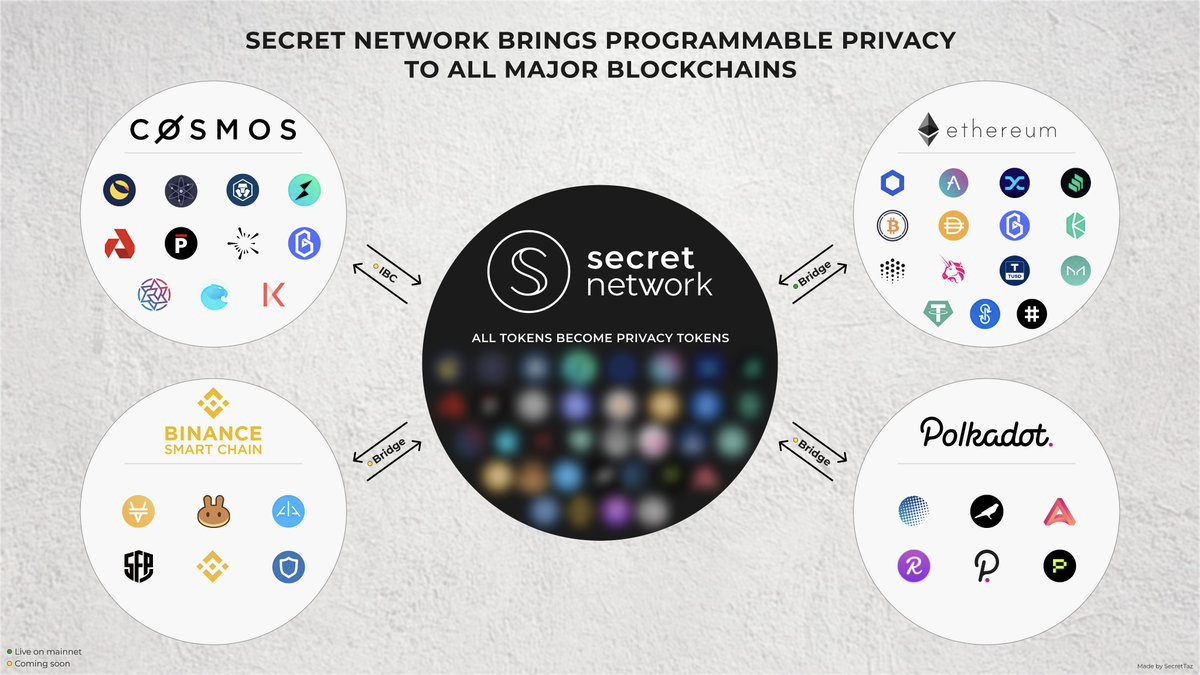 If you're a developer, there are many opportunities to get involved in the ongoing expansion of Secret DeFi. There are already numerous community efforts underway on additional bridges (such as Monero), additional products (such as a limit order book), and more. With over $50M in grant funding available for ecosystem developers, we encourage you to look at what our community has determined would drive substantial value for Secret Network and global users of decentralized finance – then start building!
If you're not a developer, consider joining one of our many Secret Committees! Over 300 Secret Agents lead and work across many active committees, including Awareness, Education, Design, Business Development, and more to help expand our reach and grow our products. Learn more about committees and how you can become a Secret Agent by visiting our community page:
You can continue to track the growth of Secret Network, Secret DeFi and SecretSwap by using the Secret Analytics page at secretanalytics.xyz.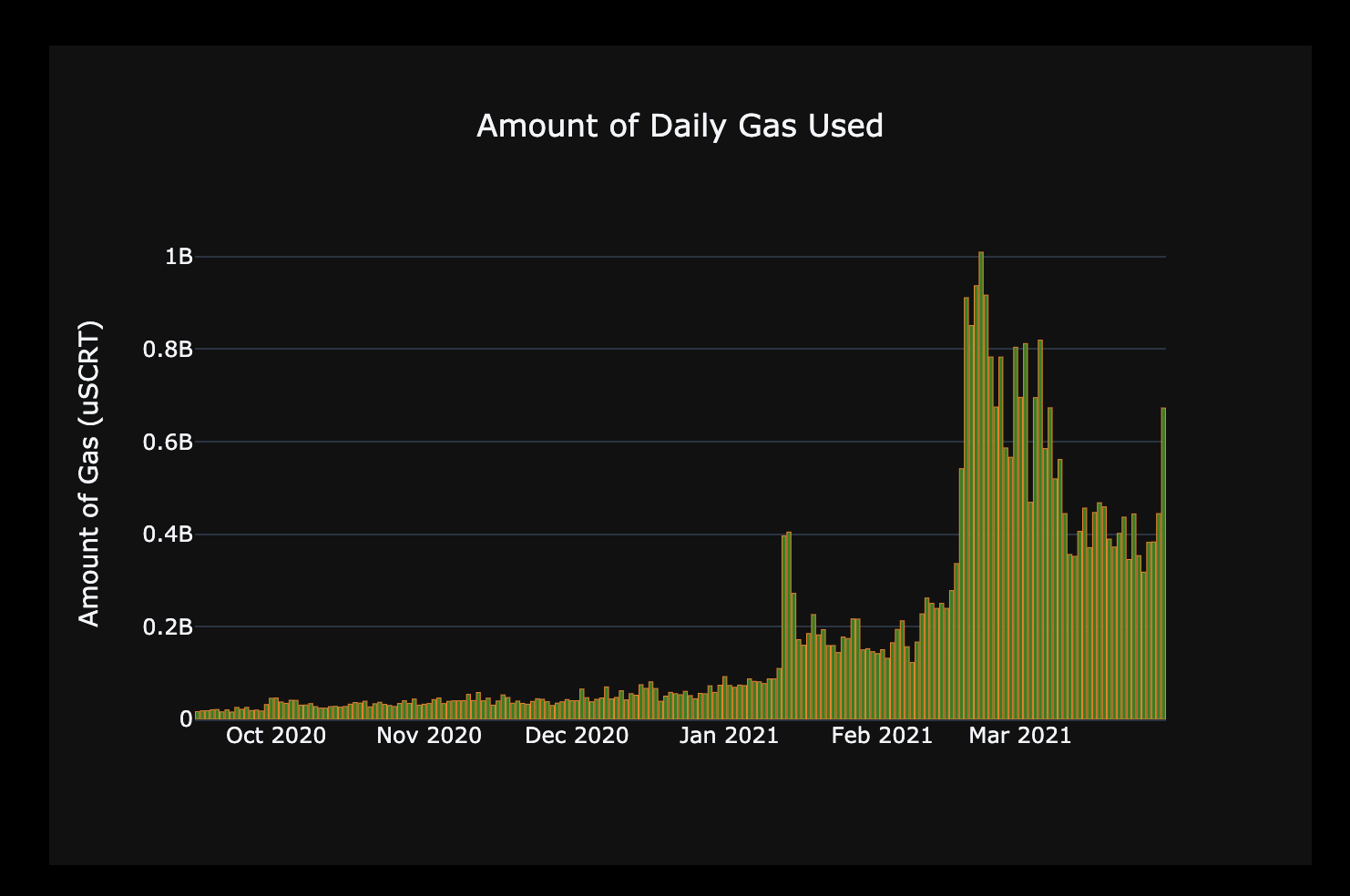 Now let's build a decentralized financial system that works better for real users – with front-running protections, data privacy by default, cross-chain assets, and the strength of our global community of Secret Agents behind it!
Onwards and upwards!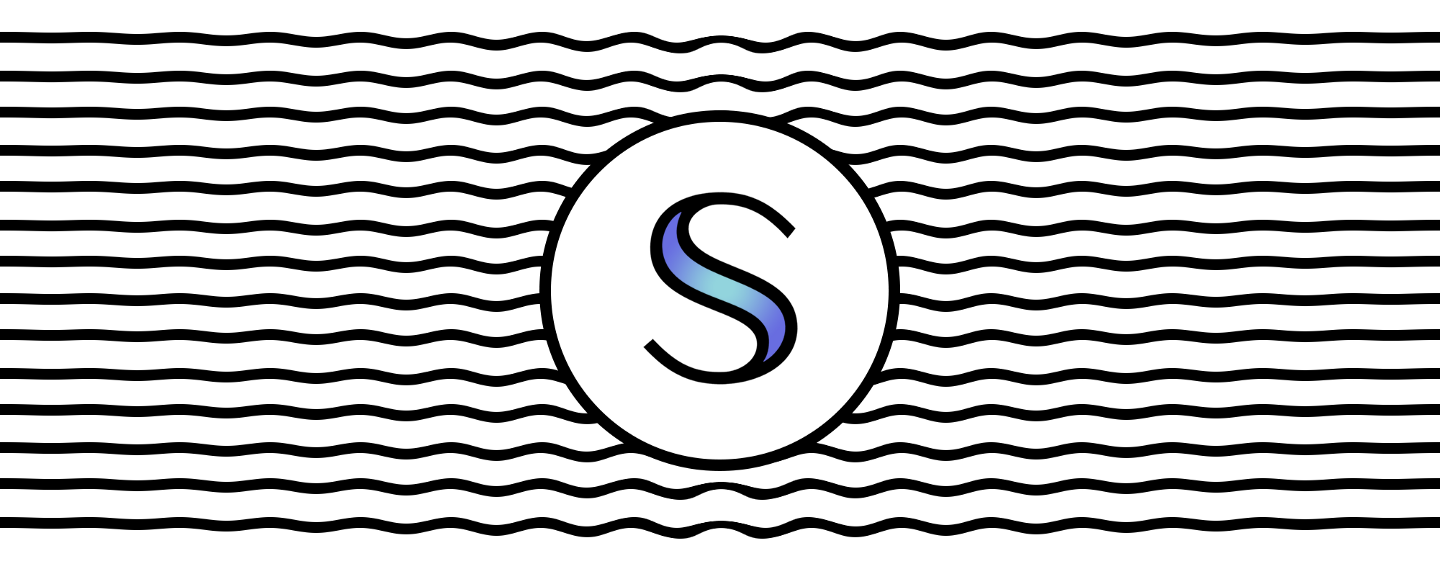 To discuss Secret Network and Secret Apps, visit our community channels:
Website | Forum | Twitter | Discord | Telegram
Try the Secret Bridge: bridge.scrt.network
Try SecretSwap: secretswap.io
---
Disclaimer: This is a sponsored post that originally appeared on the Secret Network blog.
Like what you see?
Subscribe for updates.